On-site training


United Bearing Co. can conduct seminars at your site that can help you get optimum life out of your bearing investments and to ensure that you are following the correct mounting, dismounting, lubrication procedures, etc

We can even design courses for your specific needs in collaboration with SKF.

For advanced training needs, we provide onsite training at competitive rates in collaboration with application engineers and specialists from SKF, to help you optimize your manufacturing assets and compete globally.

We have done seminars on Bearings, Seals and Maintenance products since the 1980's. Since 1986, when we first conducted our first technical seminar in conjunction with SKF Technical Services, we have hosted various technical seminars and done on-site technical workshops for the benefit of our customers.

In collaboration with SKF, we have hosted technical seminars on bearing application design, maintenance, proper lubrication, use of correct tools, etc
Key Benefits
Seminars conducted by experienced engineers
In collaboration with SKF
Practical and cost-effective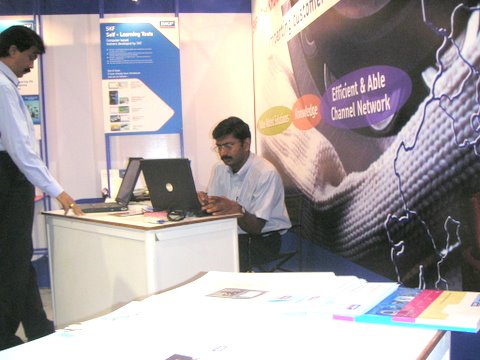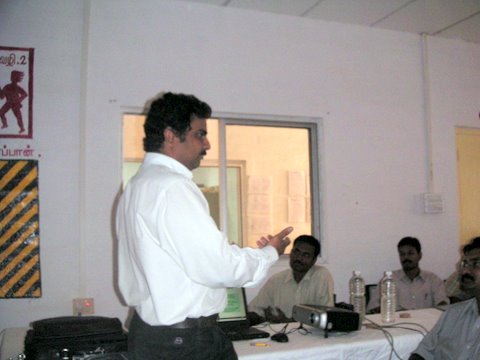 Technical Forums
SKF offers workshops and seminars in collaboration with United Bearing Co., where participants are able to communicate freely in an open manner with course tutors. SKF India has some of the best tutors in India and are accepted world wide as experts in the fields of quality and reliability.
We have hosted over the years general technical forums on quality. SKF also offers the @ptitude Exchange forum, which includes dedicated discussion areas to support each of the online courses.
We have been conducting technical forums, seminars and exhibitions jointly with SKF since the 1980's. We will be conducting more seminars and workshop's jointly with SKF in a city near you soon. Please check with us when we are going to conduct the next seminar in your city.
Also, we are planning to collaborate with SKF in doing technical forums on quality and reliability all over India as part of our expansion plans.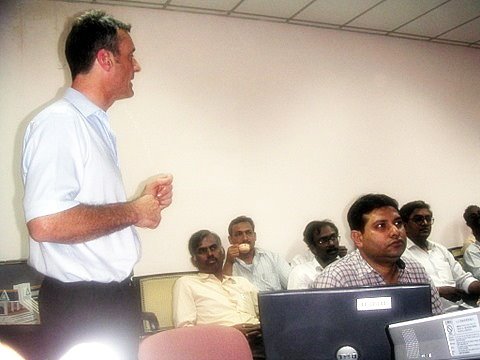 Reliability Maintenance Institute
In collaboration with SKF, the Reliability Maintenance Institute (RMI) offers an expanding range of e-learning courses covering a range of topics. This enables self-paced learning to be enjoyed by the participant at the time and place that best suits their situation.
SKF is the world's leader in reliability maintenance services.
Maintenance Strategy Courses offered by SKF:

MS 100 AEO Basics
Work Identification Courses

WI 100 Vibration Basics
WI 140 Lubrication Analysis Basics
Work Execution Courses

WE 100 Bearing Basics
WE 101 Spherical roller bearings
WE 102 Angular Contact Ball Bearings
WE 103 CARBŪ toroidal roller bearings
WE 140 Shaft alignment basics
WE 170 Basics of Industrial Seals for Rotating Motion